Record demand and scarcities of both aircraft and pilots have added challenges to booking private jets this summer.
But charter jet brokers and operators say that travel advisors can still navigate the market efficiently for their clients, as long as expectations are adjusted.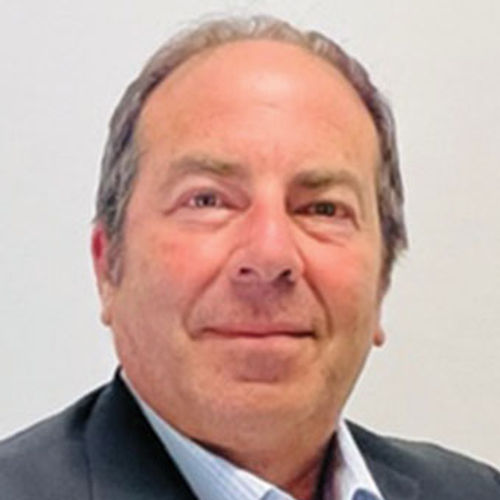 David Mendal
"The availability of aircraft right now across the board is down almost to nothing," said David Mendal, owner of Miami-based Forest Travel as well as a sister private jet brokerage called Privé Jets. "So, what we are advising advisors is as soon as you have the travel confirmed, it is important to go seek the planes." 
Kimberly Herrell, owner of Carlsbad, Calif.-based private jet operator Schubach Aviation, offers similar advice.
"Book a month in advance and you should be able to get what you want," she said. "But this idea that it's private, so you can just call at the last second and get a plane, it gets a lot more tricky."
Surge in usage of private jets
In May, private jet usage in North America was 15.8% above May 2019, said Travis Kuhn, senior vice president of market intelligence for the private jet industry data tracker Argus.
And the surge in private jet usage that began when well-heeled travelers turned to private flying for health safety during the pandemic appears primed to continue. Argus projects that flight activity this month will be 5.3% higher than it was during last year's exceptionally busy June. 
Travel advisors have benefitted from the surge. Mendal said Privé's traffic from agents has more than doubled since before the pandemic.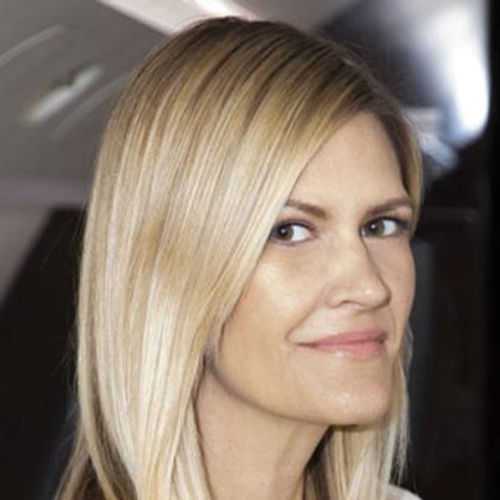 Kimberly Herrell
But the challenges of booking a private charter have also grown. Hourly rates have risen 15% to 20% in the past year, Herrell said of Schubach's 10-jet charter fleet — a figure that was echoed by Richard Zaher, owner of the Washington-based charter brokerage Paramount Business Jets.
Brokers, including Zaher, say that despite a dearth of aircraft and the same pilot deficiency that is impacting airlines, flying privately remains the most convenient way to travel for those who can afford it. Brokers also say use of their services is the best solution for the occasional private charter flyer because they have developed relationships with a large list of aircraft operators, to whom they provide regular business. 
"Our job has become more challenging addressing this new market," said John Castellano, vice president of Americas commercial sales for Air Charter Service, which has 30 offices globally, including eight in North America.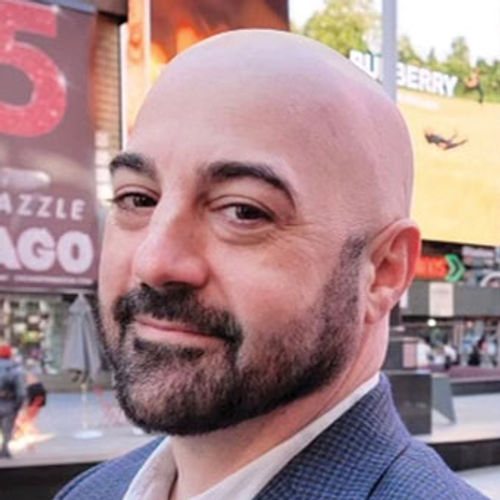 John Castellano
"But we've been doing this for so long we are not seeing the troubles that you would have if you're a mom-and-pop broker or if you're a smaller shop and you don't have the buying power that we have in the marketplace."
Key now more than ever, he said, is for flyers to have deposit money ready and to lock in a charter flight as soon as they get a good offer. Price shopping will often result in a lost opportunity. 
The tight market also adds challenges in cases of disruption due to weather or mechanical problems. Mendal said that Privé has typically been able to find replacement aircraft quickly. But about 20% of the time, doing so takes between four hours and a day. Steering clear of busy travel weekends, if possible, is one way to reduce the risk of major disruptions for charter flyers, he said. 
Though brokers stress the value they offer charter clients, Herrell said that Schubach and some other aircraft operators specialize in working direct-to-consumer. Going straight to a company like Schubach, she said, puts a client or their travel advisor more directly in communication with the aircraft operator and can also save a bit of money. 
She added that operators also partner with other operators when they don't have aircraft available. As such, Schubach sometimes takes on a role similar to a brokerage.